FREE GUITAR LESSONS - by Bradley Laird
FREE BLUEGRASS GUITAR TAB
This is a collection of some bluegrass guitar tablature which I created for my students over the years.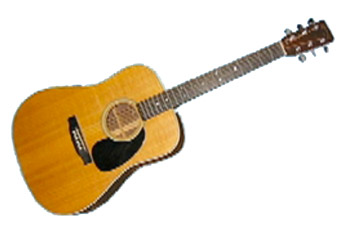 The elves in my hollow tree are busy hunched over their Macintosh computers churning out more tabs which will be added soon. So, bookmark this page and come check on their progress now and then.
Have fun pickin'!
Brad Laird
INDEX OF FREE GUITAR TABS:
Note: If you can play some chords, but are not to the flatpicking stage yet, you can still use these tabs to learn to play the chord progressions. All of them include the chord markings above the tab.